Framed Prints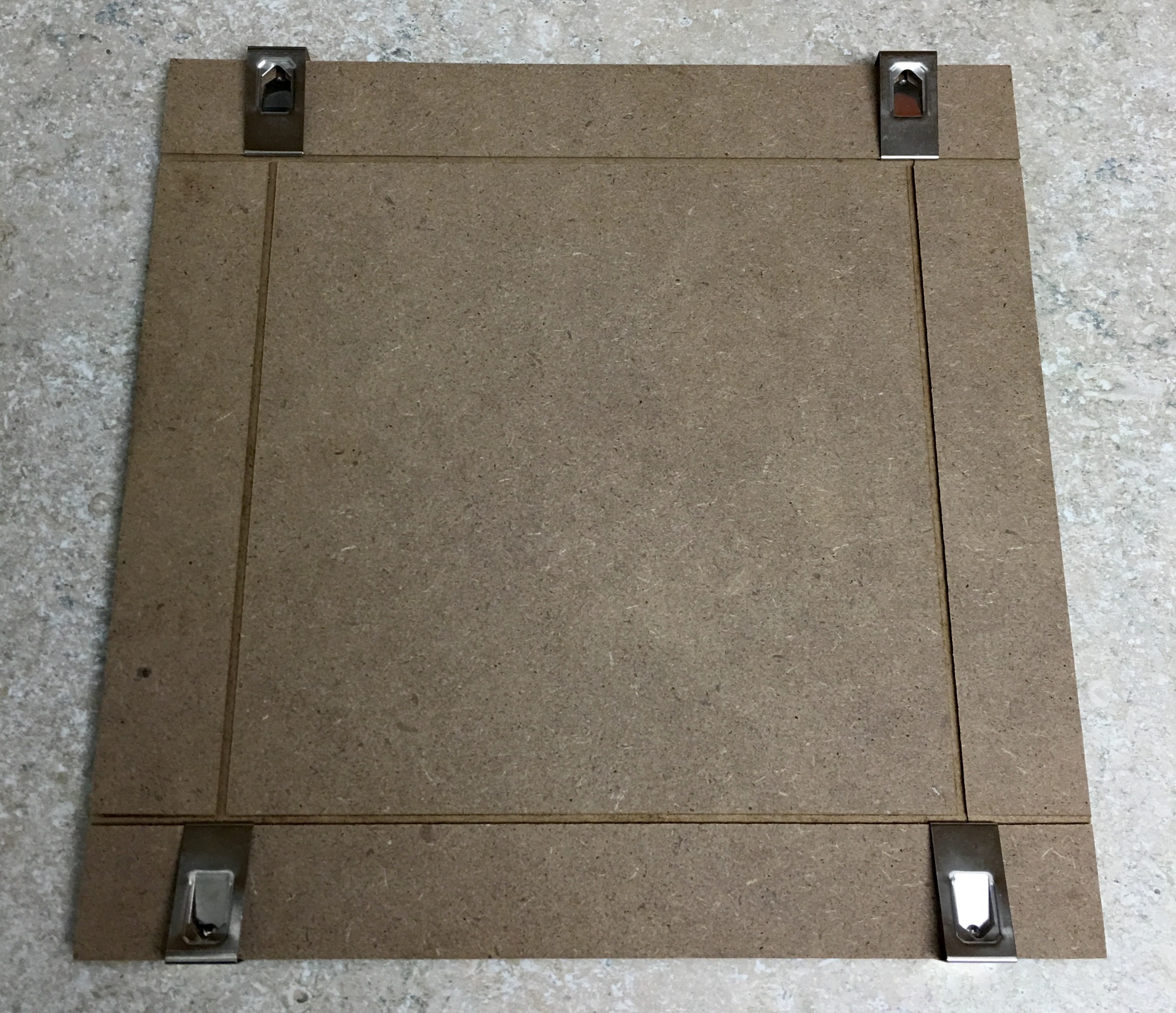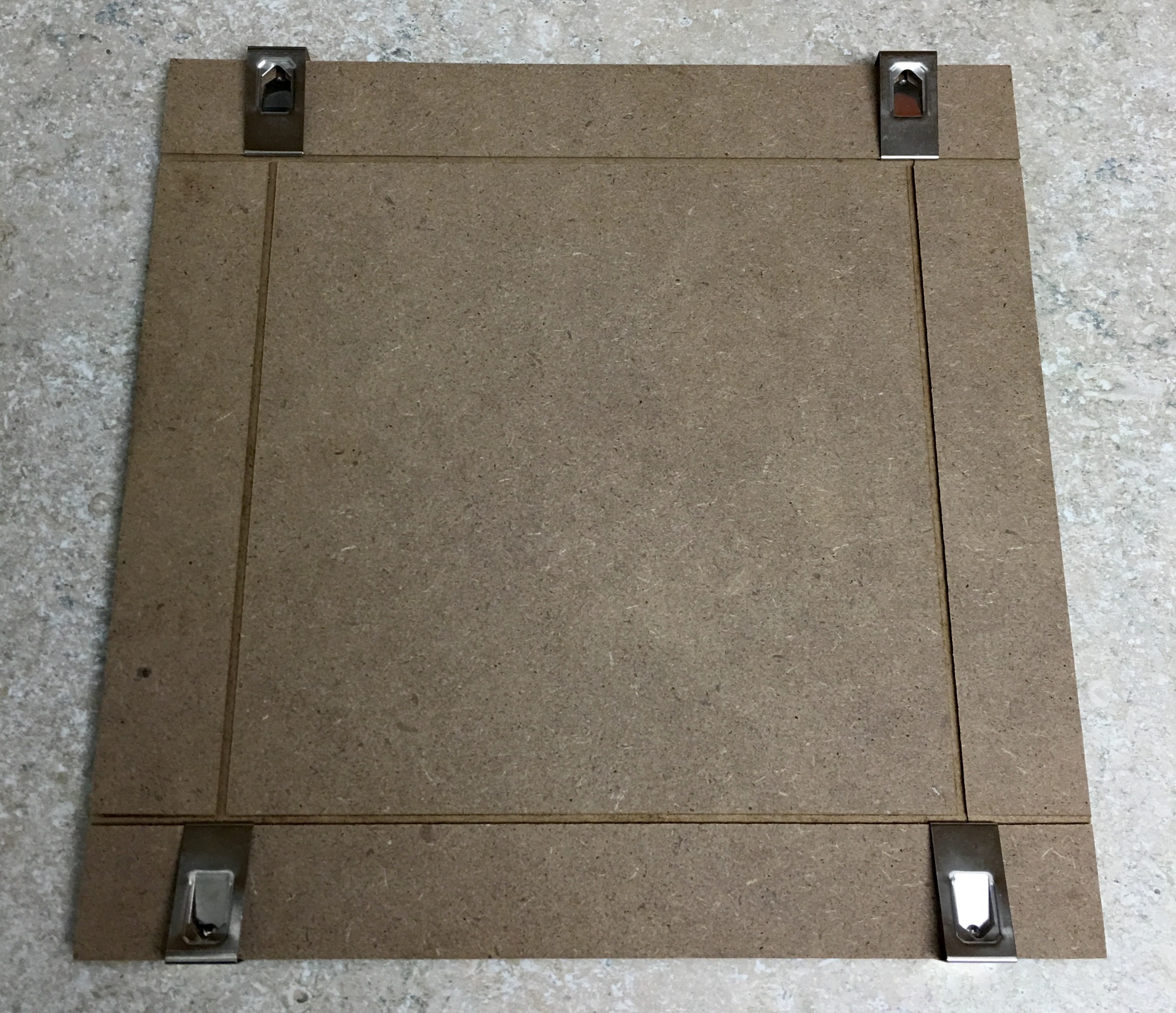 sale
Framed Prints
Both frame types can be hung with pushpins and they include a sheet of glass with polished edges.
Plastic frames have an easel stand.
Free shipping on orders over $50. Use Promo Code FreeShipping50 during checkout.
USPS Priority Mail (1-3 days depending on location) shipping.
Allow an additional 2-5 days if item is not in stock.
5% discount when paying with Bitcoin or Altcoins!
When paying with Altcoins, send image names, sizes, and frame types to phil@centerlessimagery.com.
Prices in Bitcoin can be determined by using the "Pay With Bitcoin" button.